Technical leadership from a partner you can trust.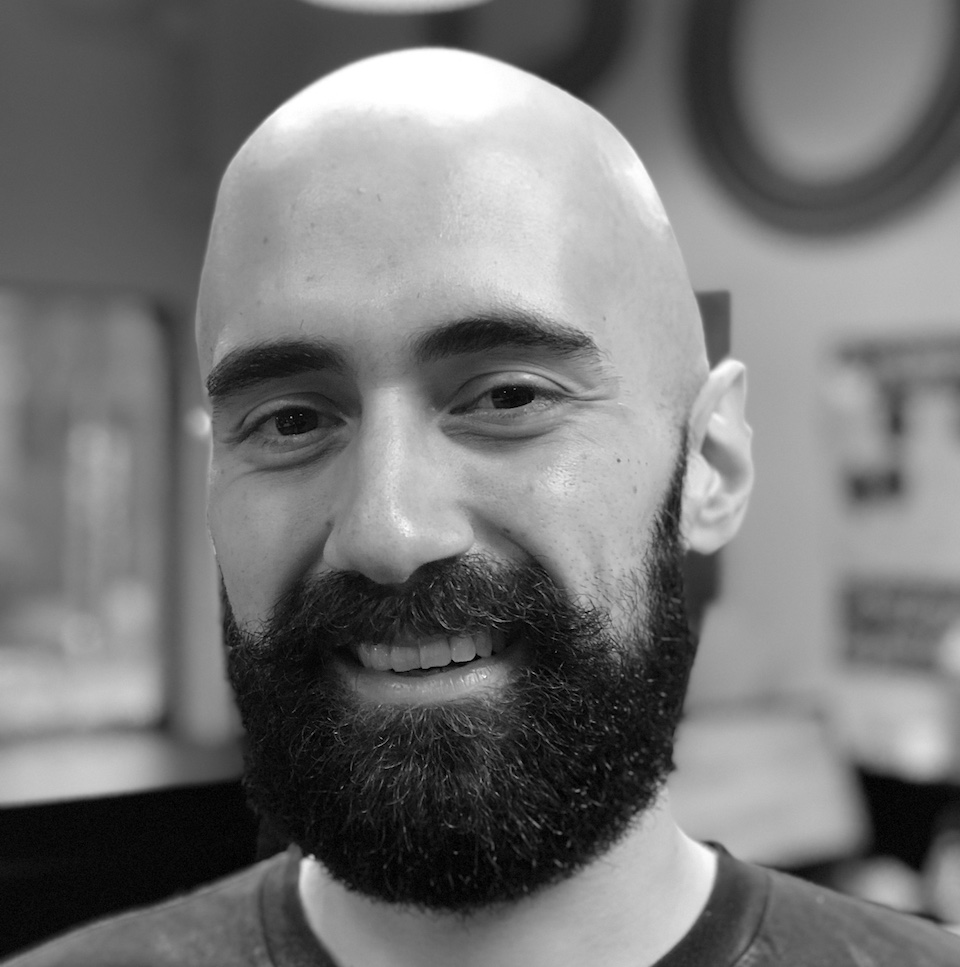 Are you building a new thing on the web? I'm Teejay VanSlyke, a web application design & development consultant. I help businesses design & build custom web applications. Unlike other developers, I define outcomes to validate your product's thesis, instead of selling you technical services you don't need.
I wrote a little book called Why Software Projects Fail. So many software projects fail because of poor communication. This book chronicles the failures I've experienced in my career and how to keep your project on track. Enter your email address and I'll send it to you.