About me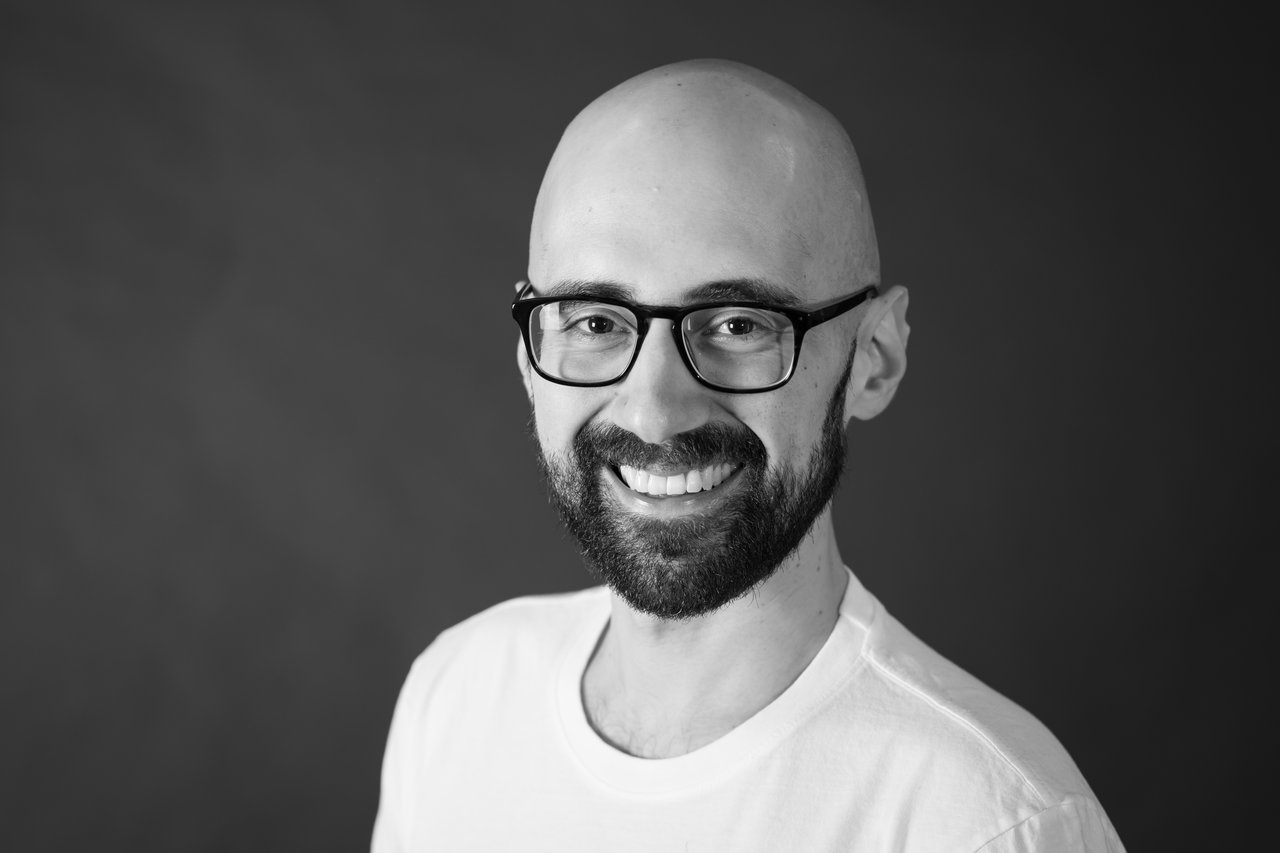 Hello! I'm Teejay VanSlyke, a web engineering consultant living in Portland, Oregon. I help business owners and existing software teams build better custom web applications. I've worked with dozens of startups and agencies over the course of my career.
I've loved making things ever since I was a small child. My grandpa taught me how to program in QuickBASIC when I was six years old. Two years later I was teaching my classmates. I started my own paper-bag-puppet business when I was in first grade. You could say programming and business are in my blood.
Back in 2012, I sold most of my belongings and moved into a small motorhome. It taught me about resourcefulness, minimalism, and carpentry. I gave a short talk about my experience at Ignite Portland 11. I still miss living that way, and hope to someday build a tiny house or a stealth conversion van.
I run the webform service Formbot which makes it easier for business owners to get feedback from website visitors.
When I was living down in Eugene, Oregon, I built the We Are EUG professionals directory to help establish the city as a hub for technology and creativity.
Here in Portland I run the Portland FIRE meetup group for financial independence and simple living enthusiasts. We've attracted over 100 members who want to learn more about how to live life on their terms.
I've produced original art and music since I was 15 years old, and have sought to chronicle every last bit of it on my art and music website.
Want to know more about me? Get in touch and ask a question!