ProductScope
Define what success means and forge a path to get there.
You have an idea for an online service or application. You've done your homework: engaging with people who are ready to pay you real-life dollars. You're sketching your idea on napkins at restaurants and writing everyone you know telling them about it. But you know building software is expensive. Startup ventures are risky. The idea of throwing thousands of dollars against the wall without knowing if they'll stick makes your day job suddenly sound that much more attractive.
Agencies have invited you to come engage them for a "discovery session", but it sounded more like a sales meeting than helping you understand the viability of your idea. And you'd really like an impartial analysis. Someone who isn't necessarily interested in selling you on multiple thousands of dollars worth of development work, but who can give you their detailed assessment of your idea based on their technical expertise.
Building custom software is hard. And signing big checks is horrifying. That's why I offer ProductScope, your insurance against spending money building the wrong product.
Don't build your product in the dark
You're an entrepreneur, so of course you want to see results fast. You love to build things and see them flourish in the wild. That's why it's probably tempting to go find a freelance developer on Upwork, tell them about your idea, and start paying them to build your product.
But, as you might have found out from a poor experience in the past, that's not usually how it works. When you engage a developer to build your application without first examining the technical ramifications of what you're building, you run the risk of them building a product that isn't optimized for your business's unique circumstance.
What to expect
Before we begin, you'll fill out a confidential application where you'll tell me, in detail, about your project. Your answers to my questions will give me an idea of how I can best serve you and your business.
If I determine your project is a good fit for ProductScope, we'll schedule two four-hour video chat sessions together. We'll split the time into three 75-minute sessions with 5-minute breaks so we don't burn out.
Intake Session
During the Intake Session, I'll ask you a thousand questions about your business and the product you want to build. We'll take a bird's-eye view of your project, seeking to clarify why you want to build your product and who it serves. We won't spend much time during this session discussing how we'll build it or what we'll build.
Analysis Session
After we've thoroughly assessed why you're building your product, who it's for, and how it will serve them, we'll dig into the technical details. Together, we'll draft a list of user stories: one-sentence descriptions of your product's features.
Here's an example user story:
As a user, I want to update my avatar image so other users see my face.
To learn more about user stories and why they're powerful for analyzing your new product, read my free book Why Software Projects Fail.
What you'll get
Within two weeks of the end of our analysis session, I'll deliver to you a document with the following deliverables:
A list of user stories with estimates.
Technical recommendations tailored specifically to your product
A fee schedule with cost estimates for building your application, broken down by milestone.
In addition, I will provide you with email support for any questions you have related to your project for 30 days.
Who you'll be working with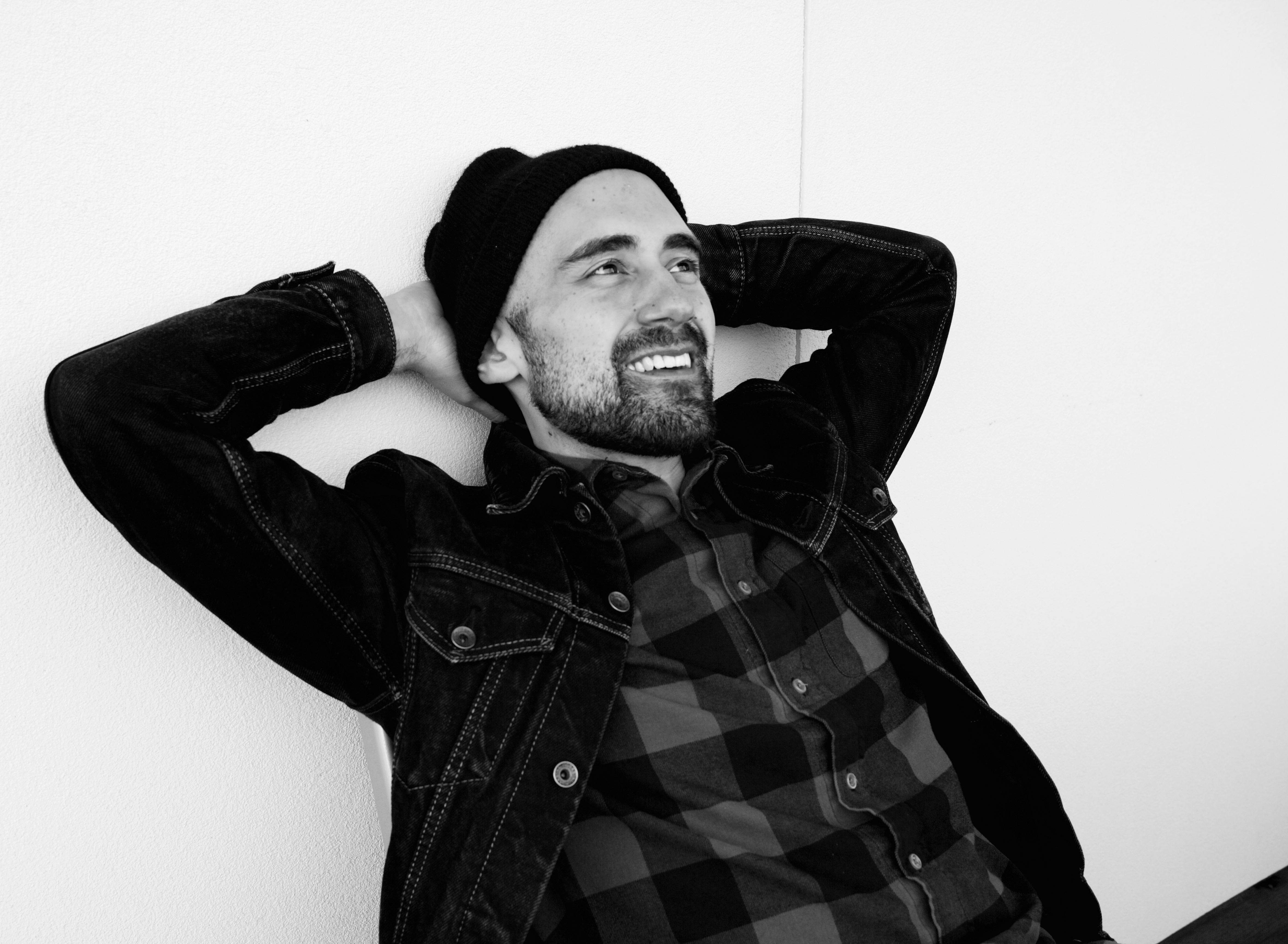 I'm Teejay VanSlyke, a product discovery consultant living in Eugene, Oregon. I've worked for startups like PS Dept. and Airbrake, and agencies like Epipheo.
I started building minimum viable products for startups in 2007, so you could say I've seen it all. The biggest takeaway from the time I've spent helping founders like you is that hired-gun developers are often too eager to get coding right away. I offer ProductScope because I want to help you ensure whoever builds your product is delivering you an asset and not a liability.
Why you should trust me
"There is nothing that would stop me from working with Teejay again. In fact, working with him has ruined me for working with other less capable consultants." — E.J. Coughlin
He worked hard to make sure we have a sense of what might be best for the project. — Steven McClure, Epipheo
I've been programming since I was six years old, and have 13 years experience in the tech industry. In that time I've led the development for eight startups, two enterprise-level projects, and a handful of agencies.
As an entrepreneur, your biggest challenge is finding a qualified technology partner who has your best interest in mind and can lead you in the right direction. Lucky for you, you can stop looking.