ProductStudio
Validate your online product with a focused rapid prototype.
You have an idea for an online product that could either grow your existing business or become the foundation of a new one. You've engaged in a technical discovery like my ProductScope offering, and you have a clear idea of what you're going to build and why you're building it. Now you need someone to make your idea and specification a reality.
But hiring a consultancy is expensive. They'll ask you to commit to more personnel than you need because that's their business model. You'll wind up paying the salary of a designer and two or three developers for the course of your project. On top of that, the consultancy needs to turn a profit, so most of your expense ends up paying for markup and sales commission.
And hiring a consultancy is troublesome. You're going to deal with all kinds of people as they push you through their sales pipeline:
First, you'll talk to their salesperson,
then you'll sign a contract with an account manager,
and then you'll talk to a project manager,
and then finally you'll get to talk to the person who is actually building your product.
Before the Internet connected everyone, this was acceptable. After all, how were you going to find a consultant if you didn't go to an agency in town? Surprisingly though, it's still the way things are usually done.
We live in an era where you can reach anyone in the world directly online. That's why you're an entrepreneur to begin with. So why then, are you still paying outrageous overheads for application development when you could hire top-notch creative people directly?
Fortunately, there's a better way. ProductStudio is my one-on-one engagement for building the prototype version of your SaaS product. No fluff. No overheads. Heck, I don't even rent an office.
For you, that means more. More availability. More transparency. More productivity.
You should consider using this service if...
You've already engaged me for a ProductScope technical discovery.
You're an entrepreneur who has at least 20 prospective customers who have agreed to test your product in its early stages.
You want to know how your target market responds to an early version of your product before committing the money to building it in full.
Your main priority is achieving business outcomes.
You should not consider using this service if...
You have "an idea for a website" but no customers who have told you they want it.
You want to wax poetic about logos and button colors.
You value vanity deliverables like pixel-perfect design and font choice more than business outcomes like user retention and growth.*
*I love gorgeous design, but the prototyping stage is neither the time nor the place for it.
What to expect
If we work together, I will:
Engage you for a one-hour iteration planning meeting once every two weeks
Build a comprehensive suite of unit and integration tests which will prevent regressions and document your code so your prototype can blossom into a fully-featured application.
Deploy your prototype to a staging server where you can see development progress.
Design and develop your prototype in an iterative fashion, delivering you working software at the completion of each iteration.
Charge you a guaranteed fixed fee for a set of agreed business outcomes, instead of charging you by the hour indefinitely.
Tools we'll use
Basecamp, for tracking progress and communicating
GitHub, for storing source code
Sentry, for tracking errors in your application
Technologies we'll use
Depending on your project's unique needs, we might opt to use different frameworks and languages. But for the majority of my clients, I make the following recommendations:
But how can one person do everything?
The truth is: I can't. If you're looking to build a highly-scalable, pixel-perfect, fault-tolerant system that's ready for any scenario you throw at it, you probably should go hire a big, expensive team that has the resources and collective expertise to deliver all of those things.
But if you're looking to build a real-life minimum viable product for your business that adds immediate value to your customers and can be expanded upon as you grow, you're in the right place.
What unsuccessful and broke startup founders miss is that product design is an iterative process. It's better to deliver small bits of value to real human customers week-to-week than to spend tens of thousands of dollars speculating on an idea without a customer.
The prototyping process favors experimentation over specification and seeks to produce the most value for the lowest cost. I have a decade's experience delivering software in this fashion and will guide you to make decisions that will help validate your product idea—not needlessly fatten my wallet.
If we work together, I'll be challenging you every week to think critically about how the product features we'll build will help your customers now, and whether or not that will translate into revenue down the line.
Who you'll be working with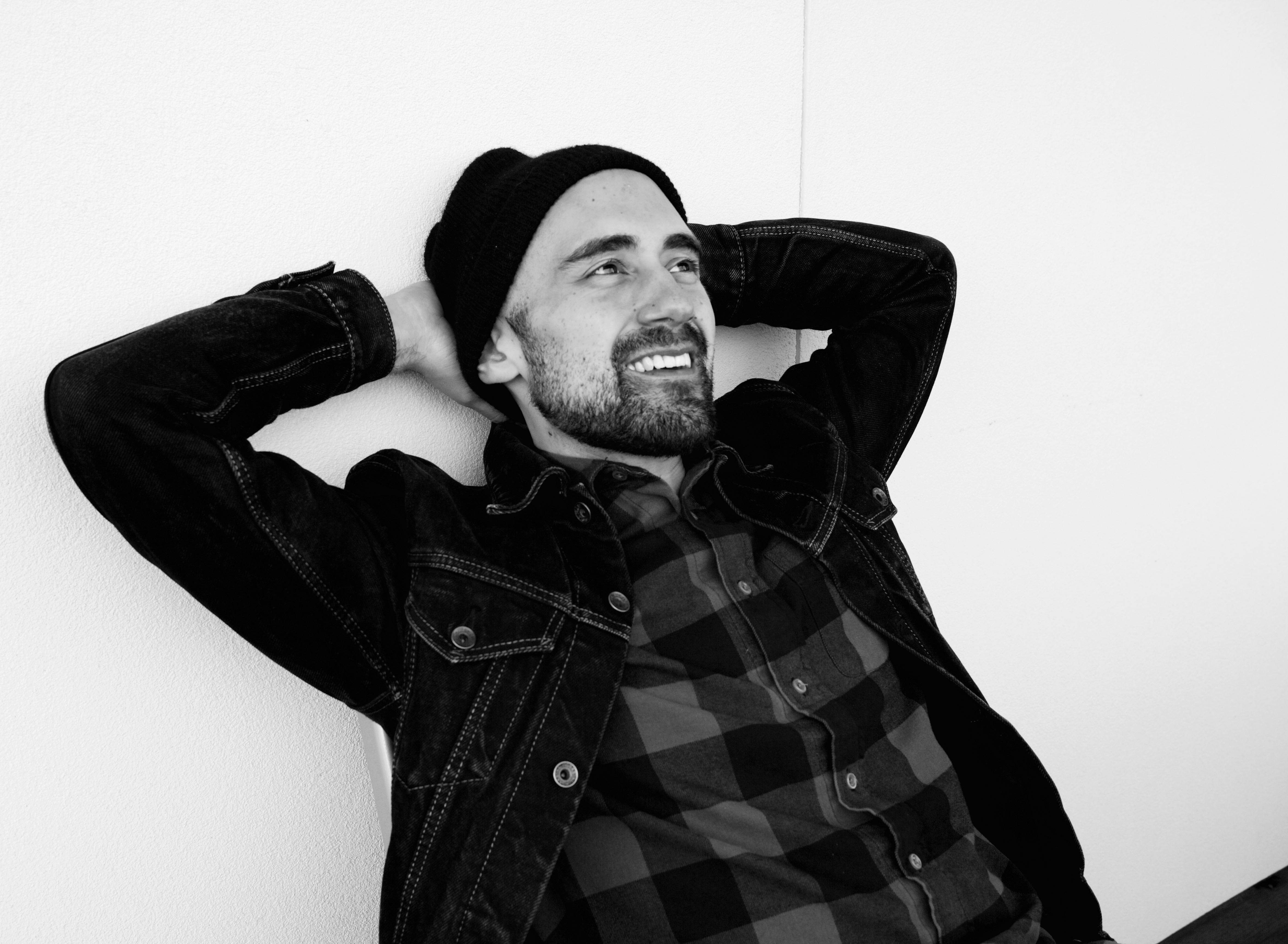 I'm Teejay VanSlyke, a product discovery consultant living in Eugene, Oregon. I've worked for startups like PS Dept. and Airbrake, and agencies like Epipheo.
I started building minimum viable products for startups in 2007, so you could say I've seen it all. The biggest takeaway from the time I've spent helping founders like you is that hired-gun developers are often too eager to get coding right away. I offer ProductStudio because I want to help you bootstrap your business the right way.
Why you should trust me
"There is nothing that would stop me from working with Teejay again. In fact, working with him has ruined me for working with other less capable consultants." — E.J. Coughlin
He worked hard to make sure we have a sense of what might be best for the project. — Steven McClure, Epipheo
I've been programming since I was six years old, and have 13 years experience in the tech industry. In that time I've led the development for eight startups, two enterprise-level projects, and a handful of agencies.
As an entrepreneur, your biggest challenge is finding a qualified technology partner who has your best interest in mind and can lead you in the right direction. Lucky for you, you can stop looking.