Case Study: PS Dept
PS Dept was an on-demand luxury shopping club available on the iPhone. I led the automation of their sales pipeline and order processing workflow to reduce cost per sale and increase conversion.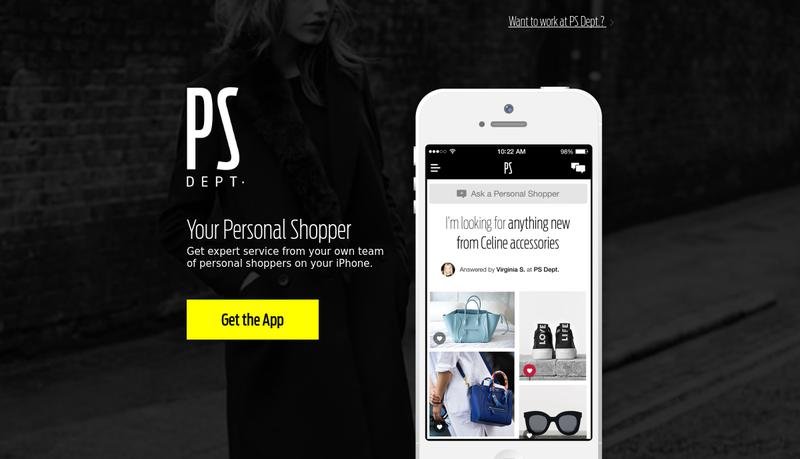 About PS Dept
PS Dept brings the idea of personal shopping into the 21st century. It allows customers to ask questions about availability, price, and purchase merchandise from its partners directly in the app.
Customers interact with PS Dept's team of personal stylists via rich text messaging within the PS Dept iPhone app. They are matched with a stylist who can provide styling recommendations and fulfill their orders.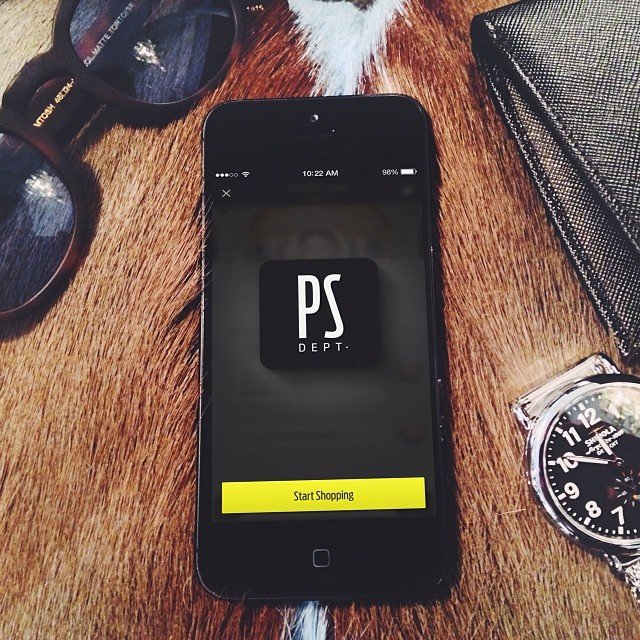 Challenges
Because PS Dept relies on human stylists to serve its customers, my product engineering efforts were focused on reducing the time required to process each sale.
To do this, we needed to find a way to identify and prioritize the most valuable customers based on the types of interactions they had with the styling team.
And, because there were several channels through which customers interacted, we needed to assess which channels where most valuable.
How I helped
To do this, we provided stylists with tools to identify and prioritize their most valuable customers.
I also engineered solutions to increase conversion by identifying the channels with the highest conversion rates, and help shift personnel focus to those channels.
Both of these solutions were facilitated through an internal suite of tools tailored specifically to optimize the stylists' workflow.
Want to build tools to close more sales?
If you're prospecting a new product, my experience helping PS Dept can definitely help you. Being my longest-running client relationship, working with PS taught me a lot about how to grow a product. I've carried this process with me into all my client relationships and would love to see if it can help yours.